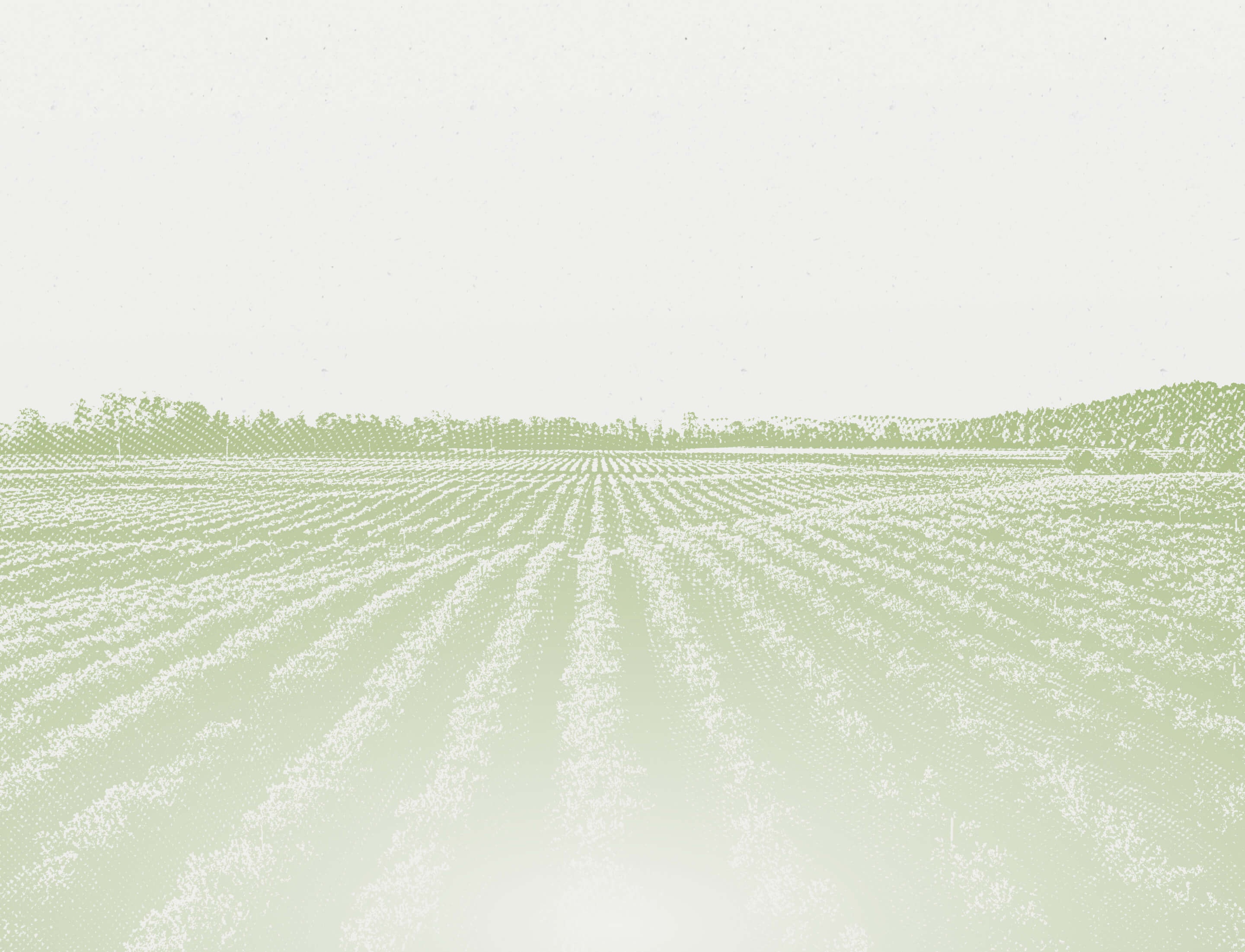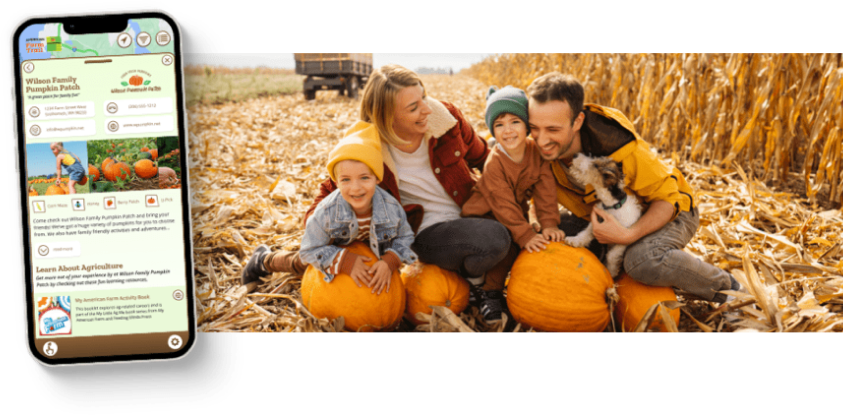 Find More Visitors For Your Agritourism Attraction
We are proud to introduce the American Farm Trail App. It's a new way for agricultural tourism operations to list their attractions, bring in new visitors and to generate more revenue. This service provides easy tools that will help you to create and promote a listing that will benefit both well-established and up-and-coming attractions. There are helpful tips to help you welcome new visitors to your farm, or to find and market your business to new audiences.
Did we mention that this service is 100% free? There is no cost to download, it's free to create a listing, there are no ads, and your data will never be sold or traded away. This project is an effort by the non-profit American Farm Bureau Foundation for Agriculture; we believe that our nation will be stronger and our farmers will be better off, if more Americans understand where their food comes from.
That's why we're doing it!
This project is both a website and an app. If you want to be listed on both, you'll need to create an account and manage your information here on the website. Once you've created a listing it will be reviewed by our editorial team. After approval it will appear on the mobile app.
We might have already added a "stub" for your business. That means that the basic information (name, address and website) is all ready to go and we just need you to approve and improve what's there. Get started by searching for your business now.
If you have ideas for how this project could be better. Or if you want to pitch in and lend a hand, please reach out to us. Our goal is to get every single Agricultural Tourism operation in the USA listed. And, our goal is also to make it easy for consumers to find a new appreciation for agriculture by helping them go visit a farm.